Little Miss Mama (a new fav of mine) is hosting a linky party (YAY!). So here goes!!!
Things you should know about me if we're gonna be BFF
I have slight OCD. I check the stove several times before leaving even though I haven't turned it on that day.
I can (and do) love my BFF's kids as much as my own. I spent almost as much on them as my own for Christmas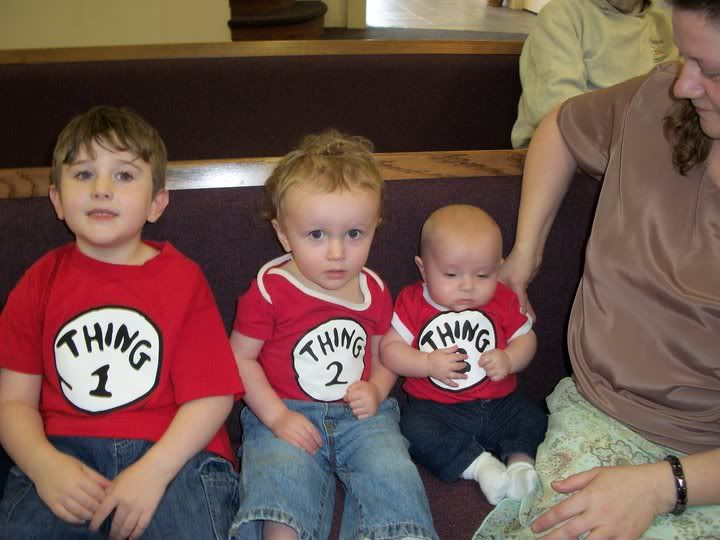 Ferrero Rocher are my

all time favorite

candy but I don't buy them for myself because they are so expensive.
My second favorite pleasure is chocolate covered strawberries... YUM!
I often give baked goods as adult presents. I have been told my sugar cookies are awesome!
My pregnancy with Connor was kinda difficult. I find myself talking about it alot because it didn't go as I wanted it to, but I am working on not talking about it so much lol.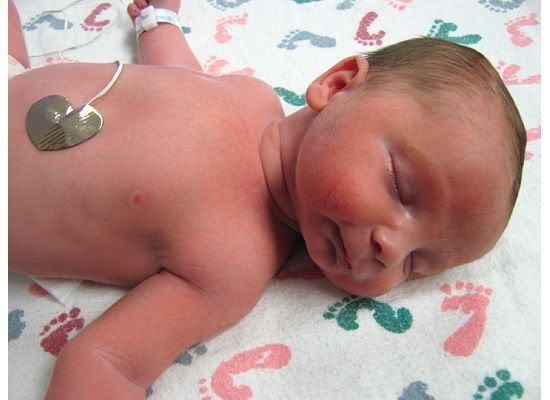 Most days I don't wear makeup
Alot of days I put on a necklace, feel

silly

and take it off. So I have tons of necklaces I never wear.
My best friend lost her dad this year and I felt like I lost my second dad as well. He was a great man and I hope he is watching over me and Connor.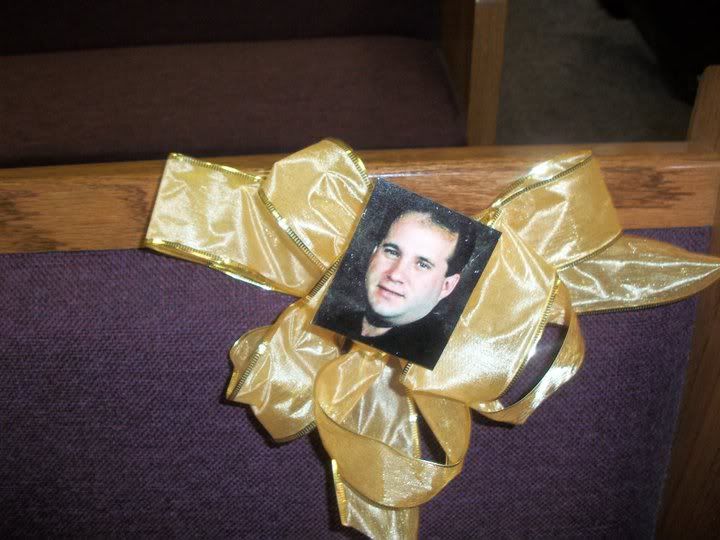 I would chose

Dr. Pepper

to drink every time.
Men are my weakness. I'm a single mom now so I have alot of crushes. *wink*
I will love anything if it's

pink

.
I love to carry giant purses with all my

secrets

inside.
I have no idea how to fold fitted sheets, baby wraps or underwear.
When my husband I seperated an old flame that meant alot to me contacted me about getting back together. I started talking to him and then one day I logged into facebook to see him tagged in HIS wedding pictures. He had gotten married that weekend.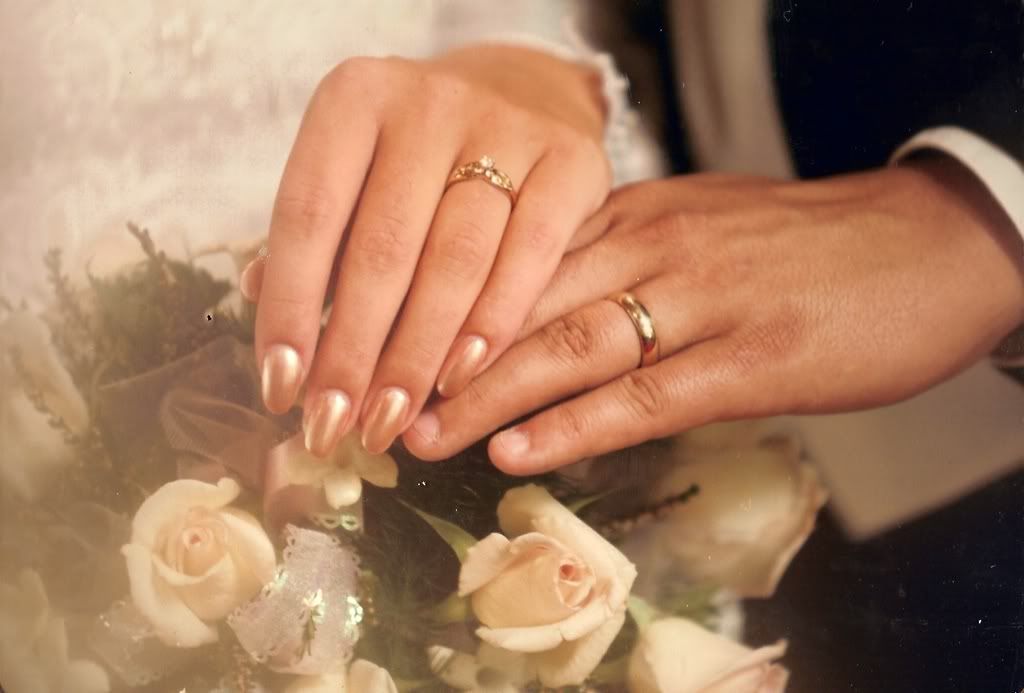 I can't watch ASPCA commericals without

crying

. And also I want to rescue every furry thing I see but I can't because I don't have room for them.
I love the smell of gas, paint and fingernail polish. When I was pregnant I craved the smells.
I hate milk, macaroni and cheese and cream style corn and will
throw up
if forced to eat it. Just ask my kindergarten teacher.