Please excuse my silence for the last week. Some things have went down on the divorce front but I would rather not spoil the last few days leading up to Christmas posting about that stuff. So I'm going to catch up on some Christmas stuff that I have been wanting to post. Starting with: Our Christmas Card!!!
As you know this is Connor's first Christmas which also makes it my first Christmas with a baby!!! So this is the very first time that I have sent out cards with pictures. My parents and I decided to send out cards together to keep things more simple this year. This is what our cards look like!!!
This was a prompt from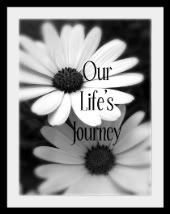 But I'm seriously behind!!