For more Wordful Wednesday go here:





A Few of the projects I am working on right now:

Diaper cake. I am making this for a shower the Sunday after Easter. I am almost done!!!




Flowerpot babies!! I have to get crackin on these LOL.




Diaper Cupcakes!! Only 20 more to go LOL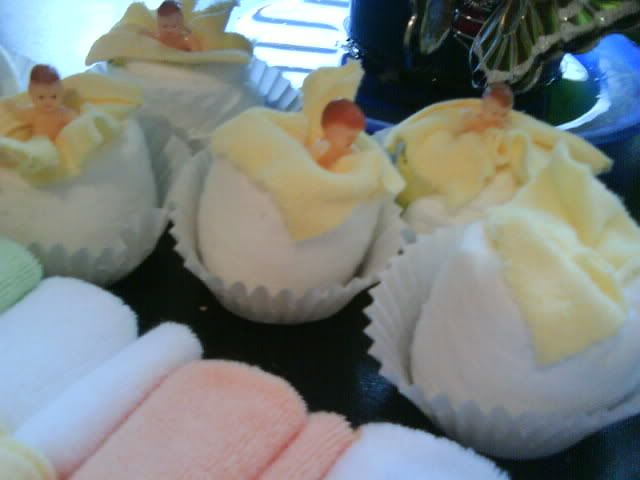 I want to make this fabulous but I am not sure how to go about it. So I am thinking on this one right now. I definately have to clean it up!! Anyone have any suggestions???