I have just fell in love with a new blog:


She is a girl after my own heart because look at her Friday link-up: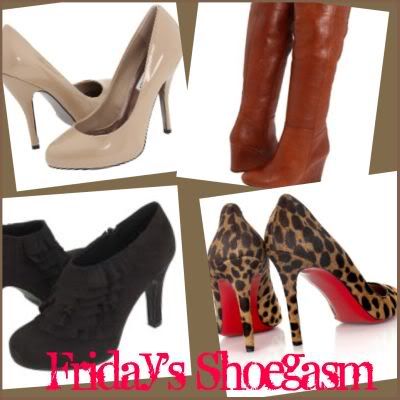 OMG Shoes!!!! Oh and she is just down the street from me.. amazing!!! So here is my contribution for Friday's Shoegasm.
You can click on the shoe to go to where to buy it but it is from my favoritest shoe store, Payless.
You can also go here to see more shoe love from me.