I wanted to share some pictures from Easter for my Wordful Wednesday!!!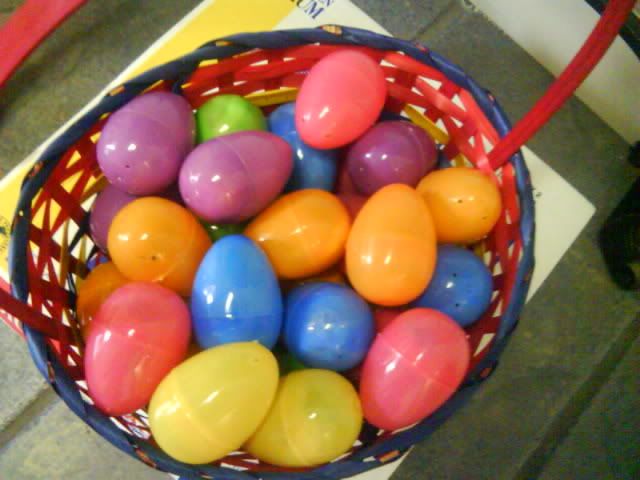 Some of my favorite
OPK's.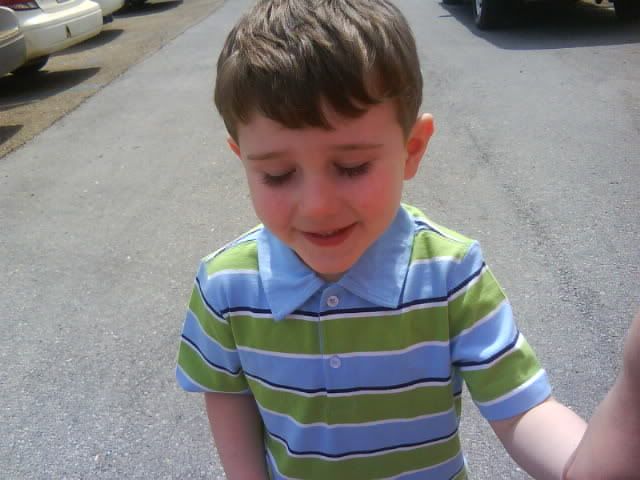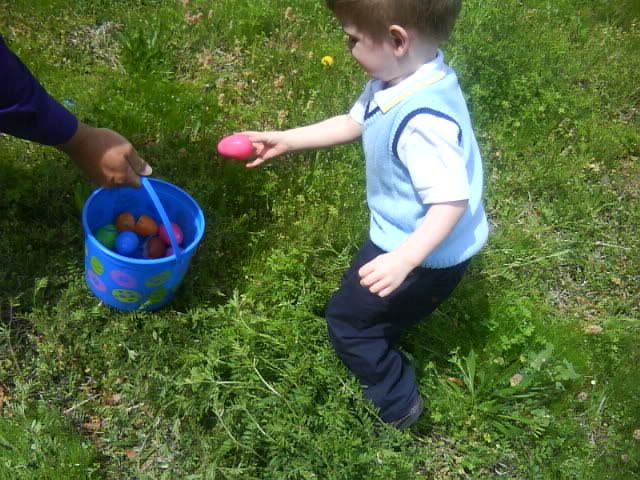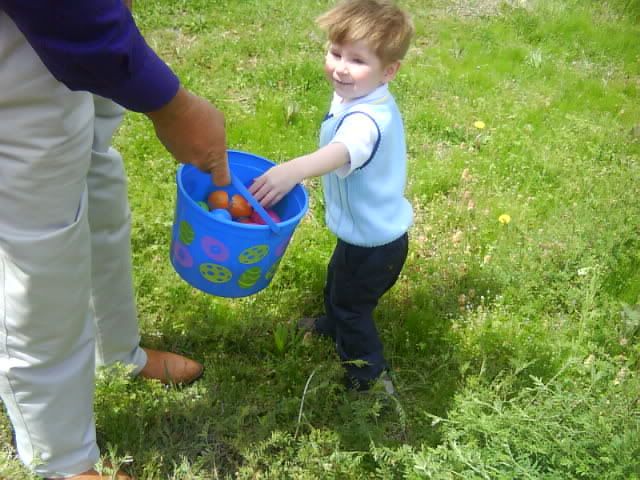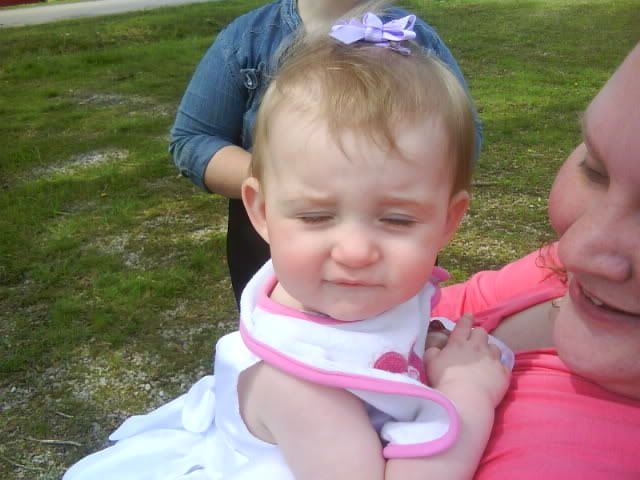 My hubby and I hid eggs for each other. His family has a tradition of hiding the baskets and you have to find them first so I hid his. It took him forever to find it lol.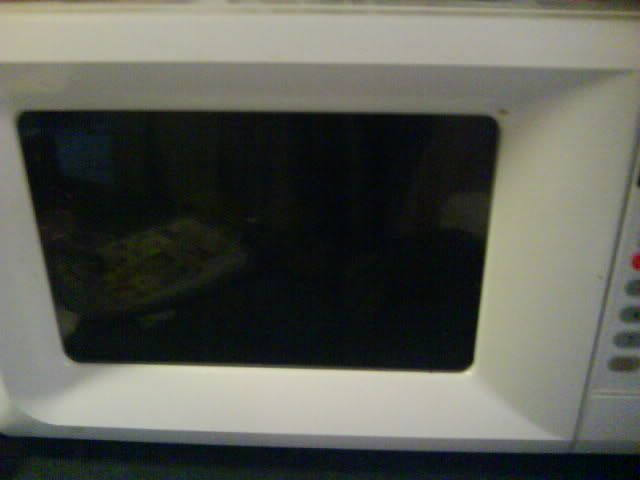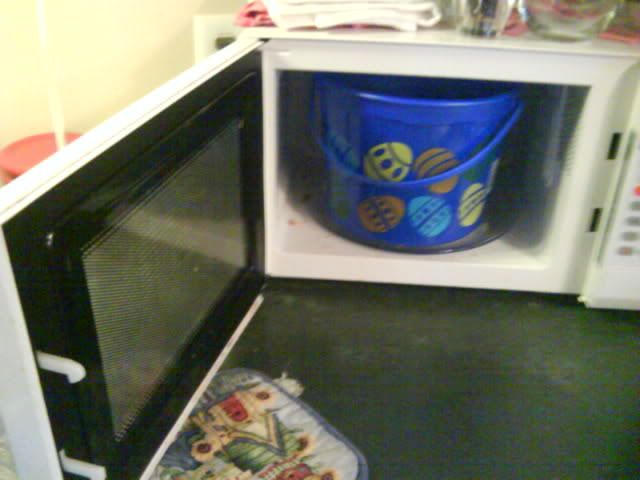 Some of my favorite places we hid eggs!!!