Wordful Wednesday sponsored by:





I just finished a round of antibiotics last Thursday. Friday morning I woke up with the sniffles by Saturday morning it was a full blown sinus infection. Saturday afternoon when I got home from work it started snowing. Then Sunday morning it looked like this:




Yes we are redneck and still have our Christmas lights up.. but look how pretty they look with ice on them!!!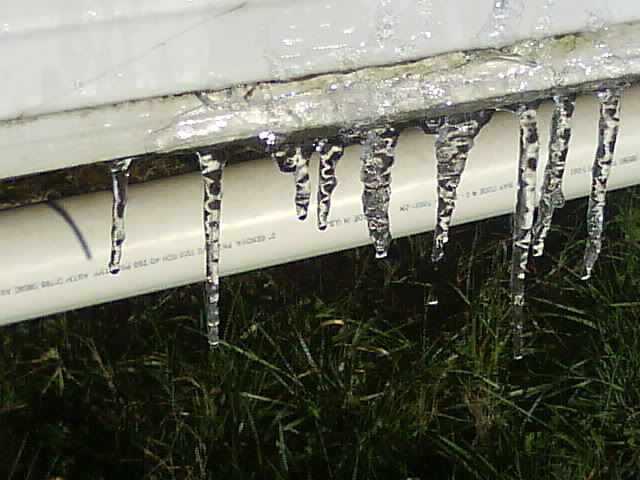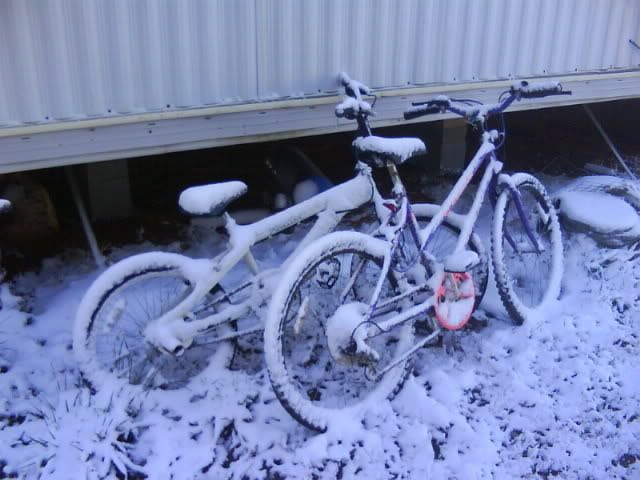 Look at the deer stand (not ours) just down the road from our house!!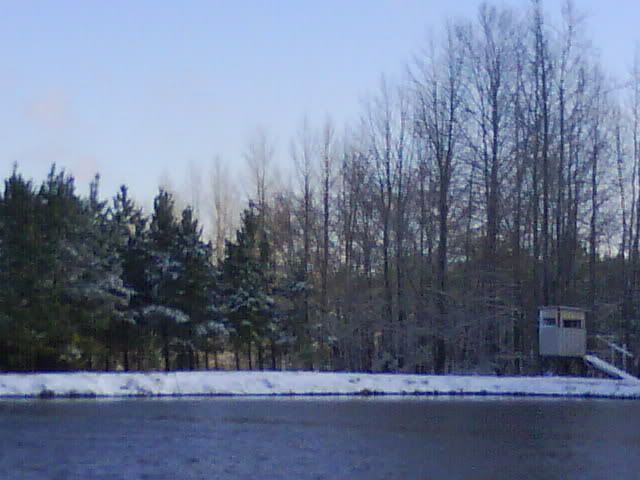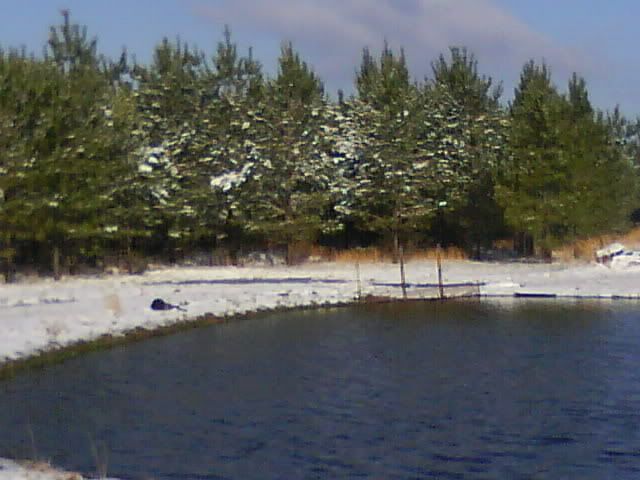 So after taking all those pics in the cold snow I had to go to the doctor again on Monday. Sinusitis, tonsillitis, and double ear infections!! But I am on the road to recovery!!! With a shot and medicines!!