Today for Things I Love Thursday I am going to tell you about how much I love Monday's. Okay okay before you start throwing tomatoes at me I should let you know. Monday's are my day off. I work Tuesday thru Saturday.
So I always start my day with sleeping until about 10am. Then I get up and have a little tea and set in my favorite comfty chair.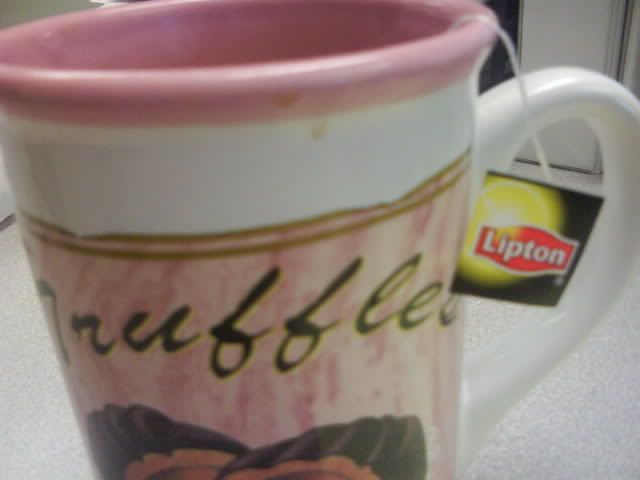 Then I let the cat out of the bedroom so she and I can talk while I clean.
I always have a baked potato for lunch with lots of cheese and sour cream.
Then I put my wedding ring in the fruit bowl and set to heavy cleaning. I usually do at least one load of dishes first.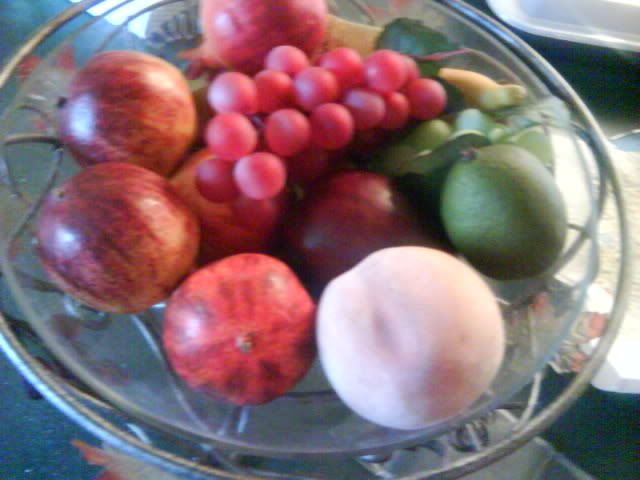 If it is cool but not too cool outside I usually open the windows in my kitchen and put this fan in front of one because now I am going to start cooking. And it gets hot in there.
(Sushi loves to chase the blades on the fan, but she can't get in because of the guard)
I usually make bacon biscuit cups for breakfast for the week, and here is the bacon.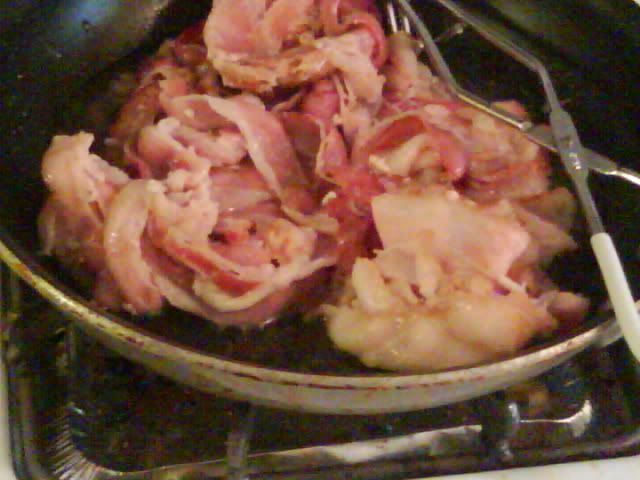 I love making dough. I love kneading it with my hands...
I also usually make cupcakes but I didn't get any pictures of that. I will also make time consuming recipes that I don't have time for during the week and just refriderate them until we are going to eat them.
And that is why I love Mondays!!